What is the difference between Thai Massage VS Thai Oil?
Last updated: 19 Jun 2023
63 Views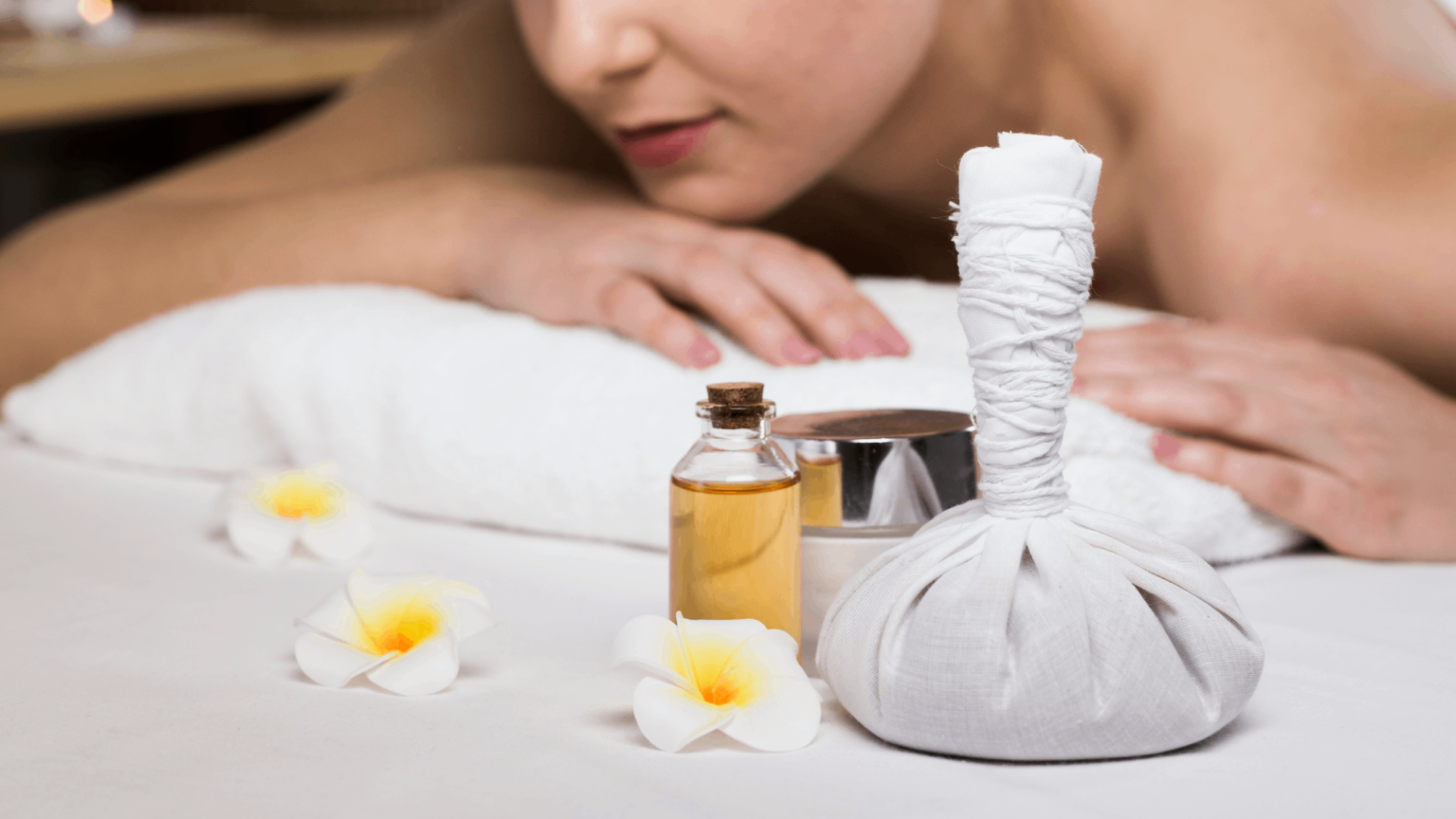 What is the difference between Thai Massage VS Thai Oil?
Thai Massage
Use acupressure, squeeze, roll, yoga bending




Reduce pain, aches, and tight muscles.




Massage without oil involved.




Wear loose clothes for the massage. There is acupressure with fingers, elbows, foot pedals, bending, and twisting to help reduce tension, make you relax, and sleep well.




Use a creamy balm made from Thai herbs in the massage. There are both hot and cold formulas for rolling lines during the massage, which helps reduce inflammation in the body that is painful and relaxes the muscles.



Thai Oil Massage
Similar to Thai massage, but with oil used in rolling the lines, giving a complete relaxation experience




Increase the weight as appropriate, not sore, because using the palm for those who like lightweight and comfortable, weight gain by fingers and elbows for body contouring enthusiasts, adjustable to their liking.




Adding aromatherapy to the properties of various scents will treat stress and fatigue accumulated from work, causing a comfortable sleep.




The presence of oil helps increase various massage postures, swaying, and better access to every touch point.